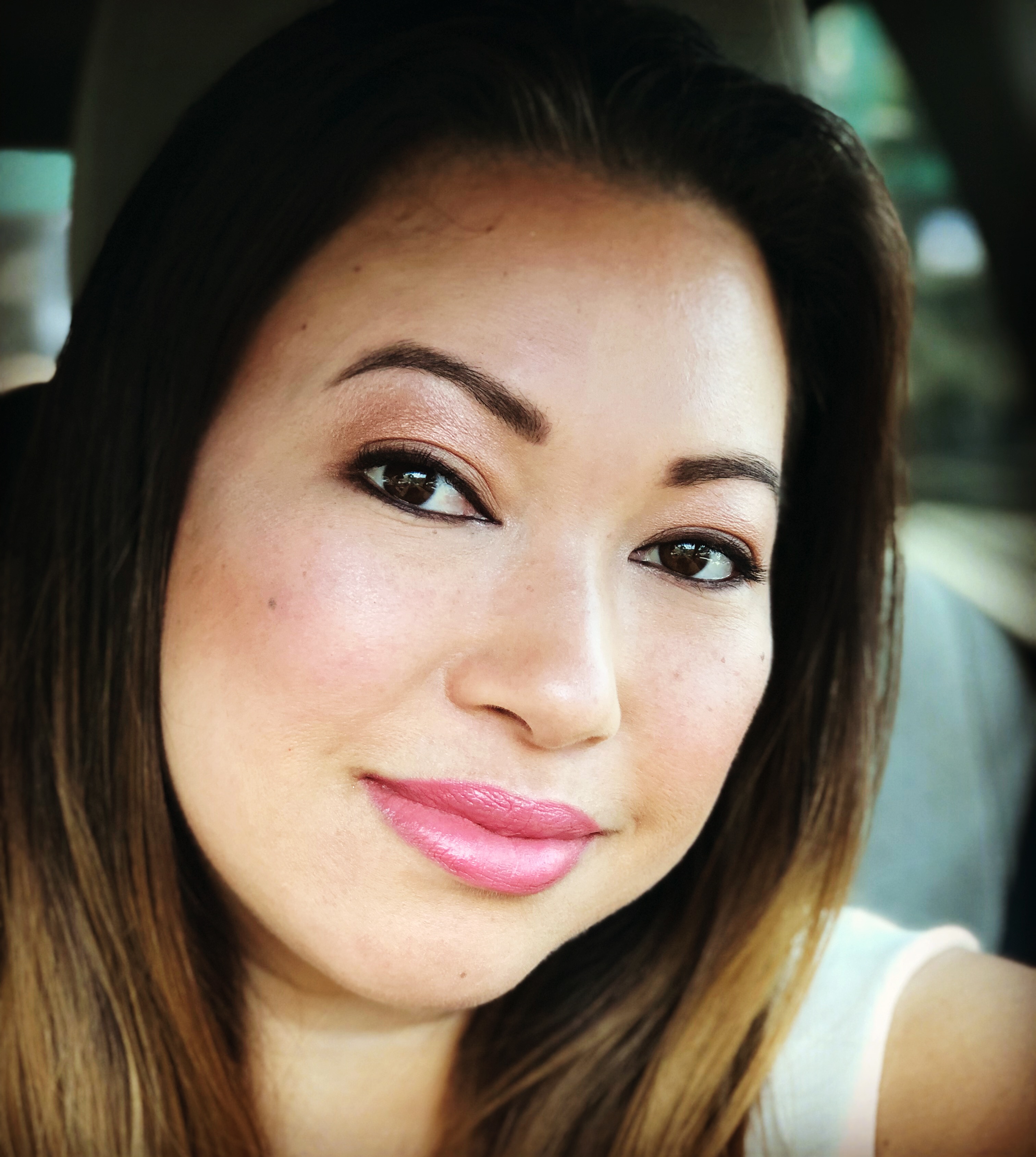 Beauty Sparrow is a place where clean and beauty meet.  It is your backstage pass to all things bright, beautiful, and non-toxic.  I created Beauty Sparrow out of a desire to support other women in their healthful lifestyles.  Here at Beauty Sparrow, I hope to introduce you to naturally clean & luxurious beauty finds.
I'm a wife and mom.  Becoming a mother really changed the way I viewed personal care products.  I started buying items labeled natural and organic.  I tried my best to protect my family from exposure to toxins and chemicals.  In my zeal to protect my family, I discovered that when it comes to the personal care industry, there is little to no regulation.  My good intentions were being thwarted.  Like so many of us out there, I was fooled.
What does that mean?
It means that the "Healthy Beauty" market is rapidly growing, and with little to no regulation whatsoever.  It means that many companies are simply "green washing" in order to get a piece of the action.  The global market for organic personal care products was valued at more than $7 billion back in 2012.  And it just continues to grow.
So…
I will try my best to help sort through the ever-growing Green Beauty Market, to find you the products that are truly safe.  I love trying new products, learning about ingredients, and screening for safety.
Why?
Because, right now, terms like "natural" and "organic" do not have legal definitions.
Most cosmetic marketing claims are unregulated.
Companies do not have to test their products.
80% of ingredients used in personal care products have never been tested for safety.
Fragrance can mean just about anything. (Again, this is unregulated.)
The Food and Drug Administration has no authority to require companies to test cosmetic products for safety.
Companies can use almost any ingredient or raw material in their products without government review or approval.
There are no legal terms for "Cruelty-free" and "Not Tested on Animals".
I continue to be amazed at the absolute lack of accountability within the beauty industry.  My hope is that you will find yourself becoming stronger and wiser with every article.  That you will be so well-informed about health and beauty that you become an advocate for change.  That you will build a better world with every better beauty purchase.  That you will find yourself in a place to help others lead better, healthier lives.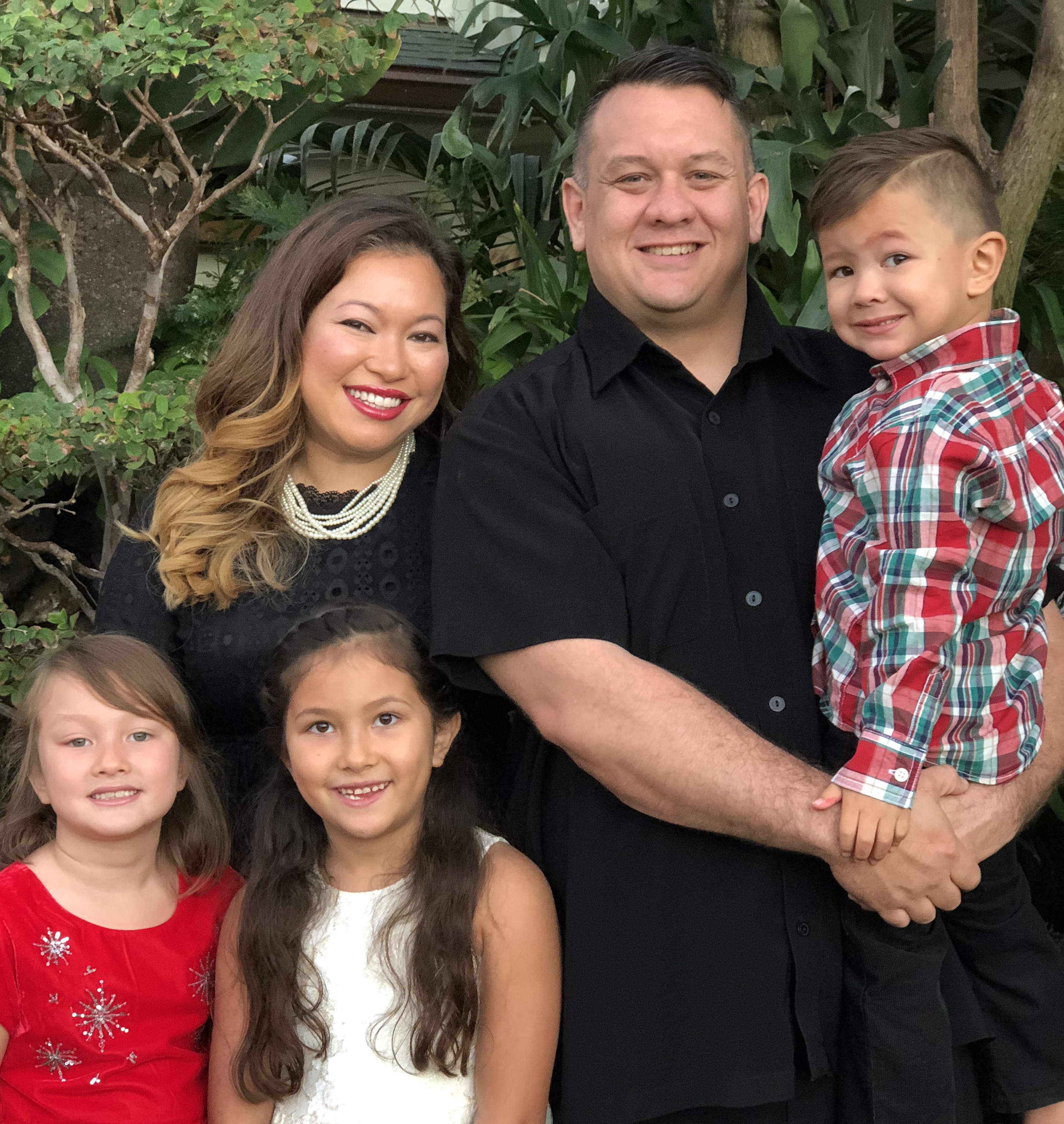 Ultimately, I'm interested in helping women navigate the ever-growing Clean Beauty Market to help you find cosmetics and beauty products that are as luxurious as they are safe.  I'm passionate about introducing the world to safer skincare and cosmetics, take better care of myself and help others lead better, healthier lives.  I am committed to curating the very best of clean beauty and to ensure that products found here perform brilliantly.
Let's be honest.  Nobody wants a mediocre makeup product.  If you're paying top dollar –and clean products usually mean just that– then you'd better be getting your money's worth.  I will try my best to ensure that the products I introduce to you meet this luxurious, high-performing standard.
I will keep my eyes peeled for hidden harmful ingredients to ensure that only the safest beauty products are given the floor.
I will keep a look out for the best clean beauty brands out there.