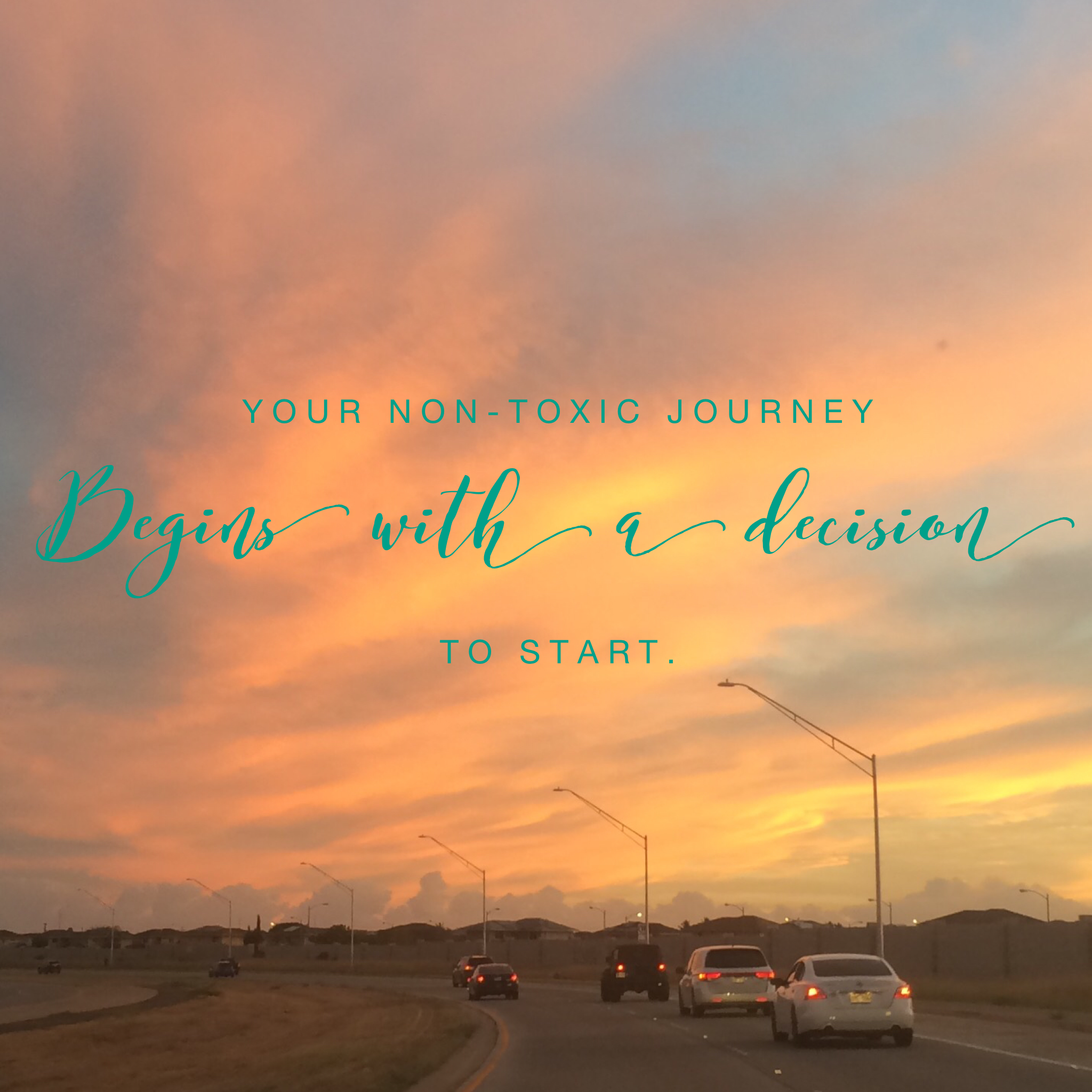 Can I tell you a secret? I really like being my own boss. I used to work for a temp agency (a long time ago) and I got to try a lot of different jobs. It was really stressful for me. I didn't like a single one. It wasn't that I couldn't do the work. In fact, many companies offered me full time jobs with them.
But there was a problem. If I worked for them it would've just been a job. There was no connection to the product or service. There was no joy in the job.
I searched for work that I'd feel good about doing. I looked for a company I could be proud of. I needed a company that shared my values. And I needed to be a part of a business that understood the importance of family. I needed flexible hours and family time. And I found Beautycounter. I love this company!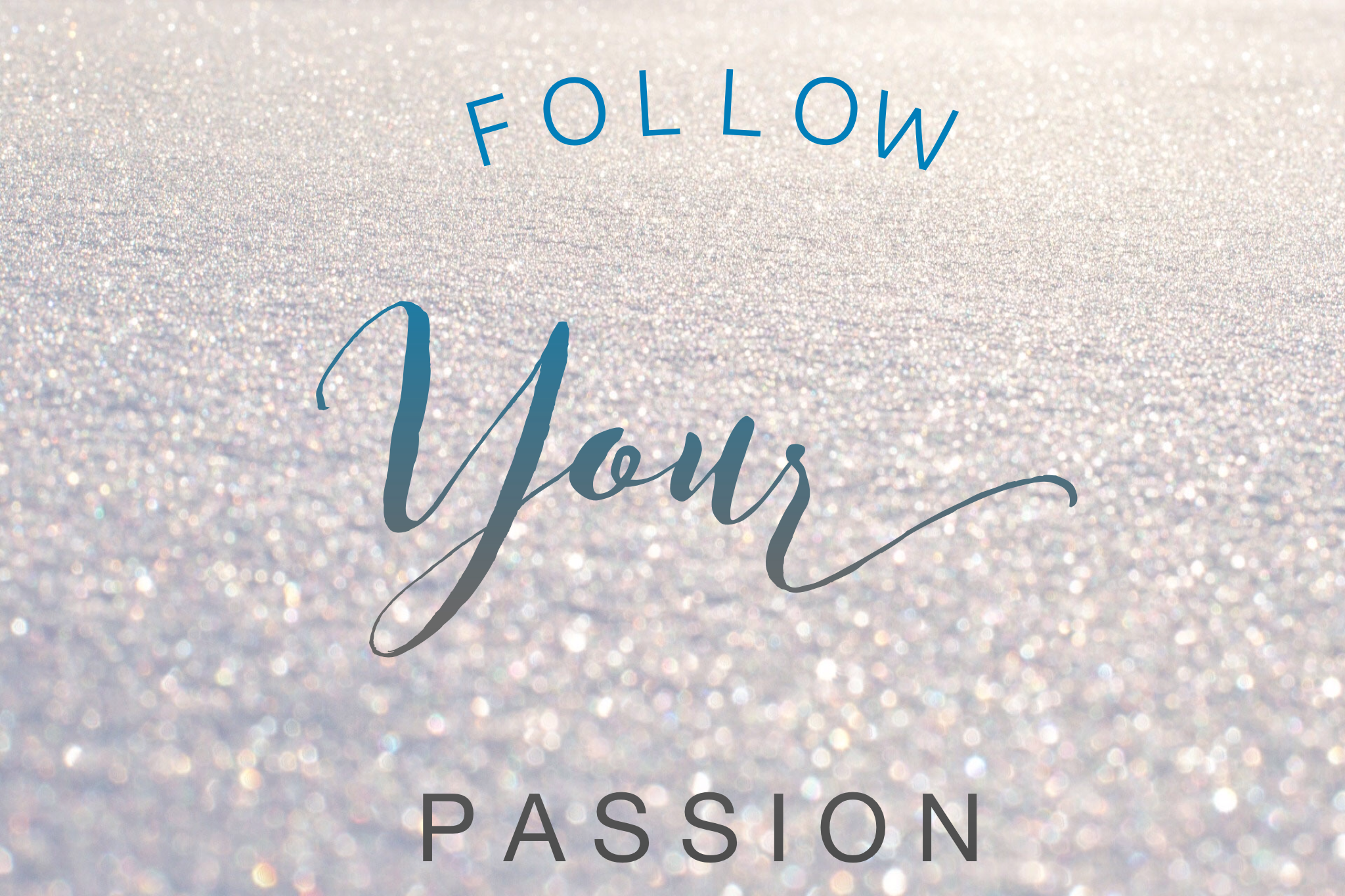 Now, I'd be lying if I said that makeup and skincare was my passion.  Don't get me wrong, I LOVE Beautycounter skincare and makeup.  I could probably spend all the money I make selling Beautycounter to buy more products.  That's how much I love it.  But my passion has always been my family.  I love being with them.  I enjoy being a wife and mother.  It is such a blessing.
When I found Beautycounter, I found a company that could come alongside my passion.  Our founder, Gregg Renfrew is also a wife and mom devoted to making the world healthier by providing safer products and pushing for change in an industry that is largely unregulated.  What are you passionate about.  Maybe its your health and that of your loved ones.  Maybe it is beauty and cosmetics.  Or maybe you're like me and want to spend more time with your family.  Beautycounter can help you with that.
If you're interested in joining my team, I'd be more than happy to help you find and follow your passion.  Join the movement here.