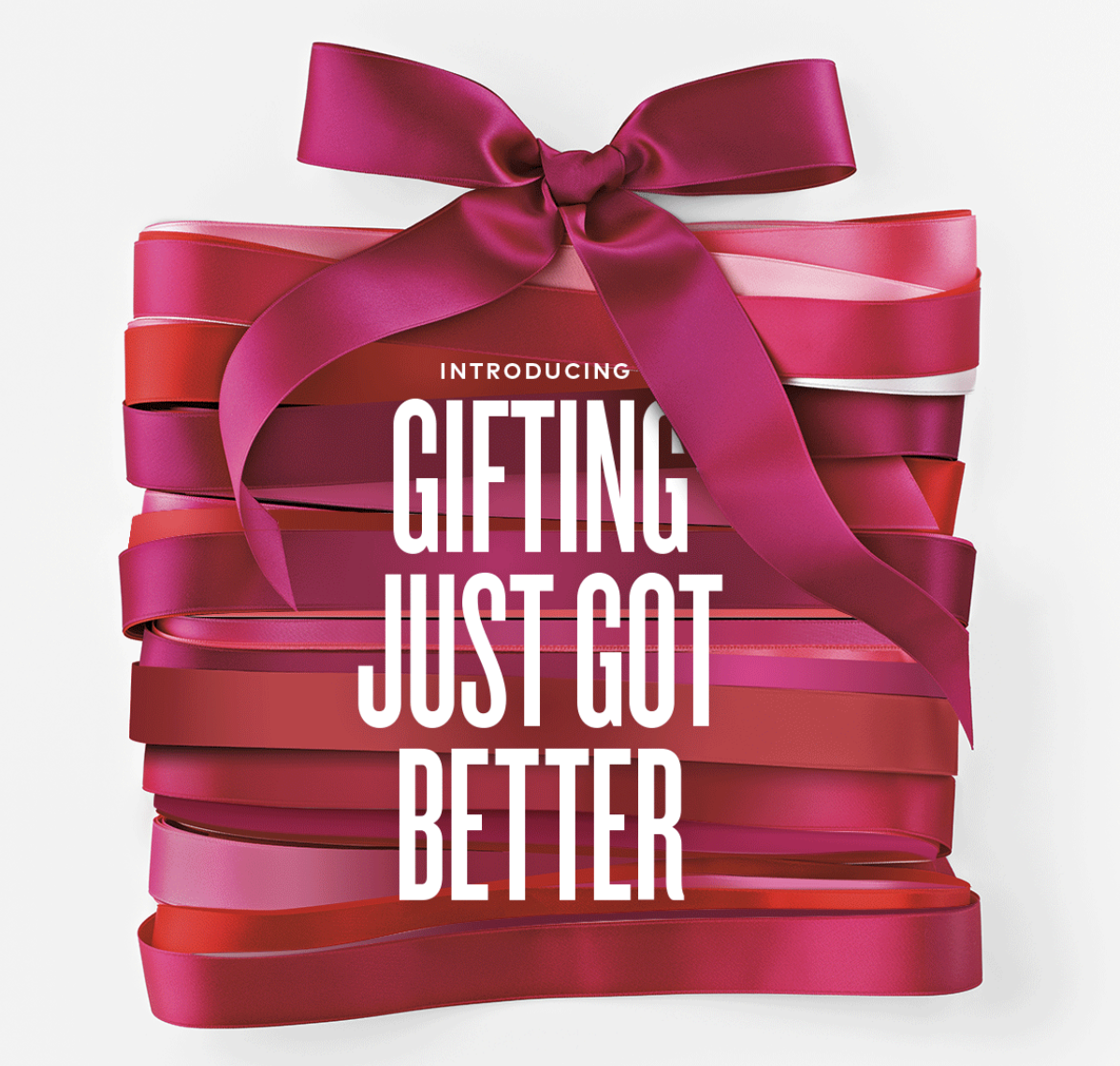 Beautycounter Holiday Sets
My love of the holidays has been kicked into full gear this week with the arrival of my Beautycounter Holiday Haul.  You guys, I bought everything. Every. Single. Thing. So get ready, because I'm about to give you all the clean beauty holiday feels with this Beautycounter Holiday Gift Set Guide!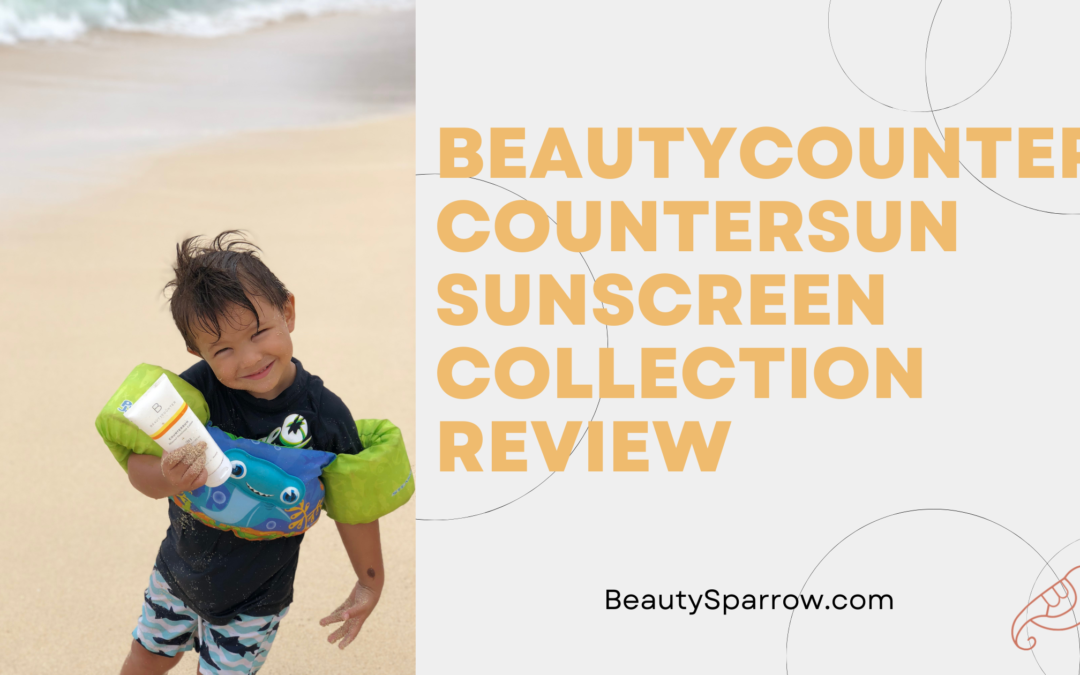 I have a confession to make. Despite all my clean beauty knowledge I got duped. We were going to be camping and I didn't have any Beautycounter sunscreen on hand, so I just went ahead and picked up some sunscreen at the local drug store. I won't say...
read more